DKNOG is actively looking for sponsors for this conference.
If you are interested, please contact us by email on dknog@dknog.dk
Sponsorship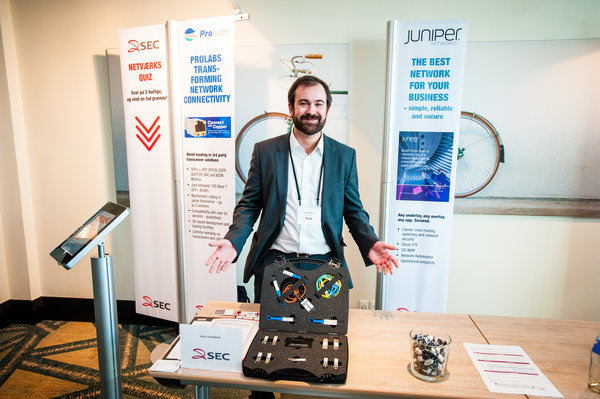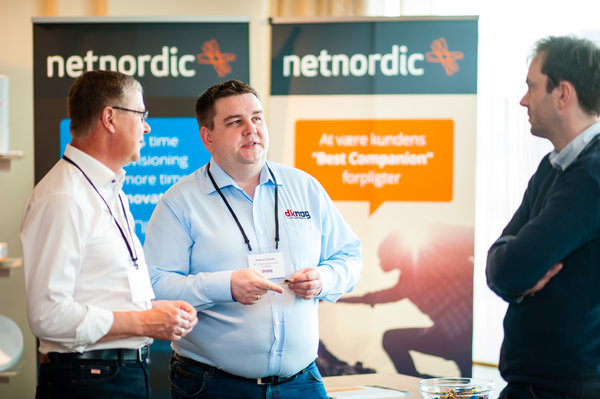 Through seven years the DKNOG team has arranged conferences completely pro-bonoand have had an ever increasing attendance of networking professionals primarily from Denmark, and the neighbouring Nordic countries.
Pre-COVID19 our conference had more than 200 attendees, and was sold out at record speed.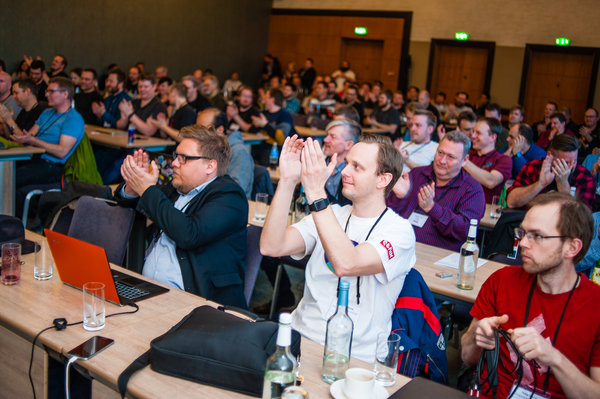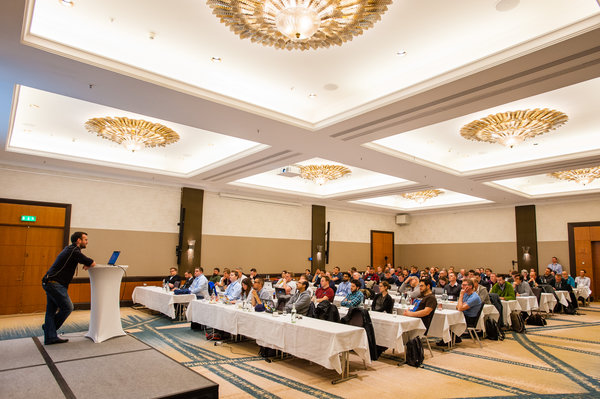 This format is a two-day conference Thursday-Friday with a dinner for socializing on Thursday evening and this is all made possible through the generous support of sponsors.
Sponsorship opportunities
We offer tiered sponsorship packages, as well as tailored ones should you have something different in mind.
These are the ones we offer this year:
The Platinum Social Sponsorship
If you are looking for a sponsorship with high brand visibility, there is no better opportunity than the platinum social sponsorship. No DKNOG event is complete without a social event, where participants mingle in an informal atmosphere with good food and drinks, and this is a unique opportunity for you to create a lasting impression to the visitors.
As a social sponsor you can either arrange the social yourself, or have us arrange it for your expense. In return, you will have the most prominent spot on our banners, website and printed material, and surely also in the minds of our participants.
Gold Sponsorship (max. 3)
Our Gold package has great value. It contains the following perks:
An area to display your products or flyers, and room for two roll-ups
Your logo at a prominent position on our banners, our website and any printed material
4 free tickets to the event
The gold package is priced at 60,000 DKK or 8,000 EUR.
This year, we will be limiting the amount of Gold sponsorships to three (3). Let us know as soon as possible if this sponsorship sounds interesting to you.
Silver Sponsorship
Another great sponsorship package is the silver sponsorship. It contains the following perks:
A small station for flyers or merchandise and room for a roll-up
Your logo on our banners, website and printed material
3 free tickets to the event
The silver package is priced at 40,000 DKK or 5,300 EUR
Associate Sponsorship
We would also extend an invitation to all those who represent smaller players in the community. Our associate sponsorship is a great way to support us, and has the following perks:
Small logo on our banners and on the website
2 free tickets to the event
The associate sponsorship is priced at 20,000 DKK or 2,600 EUR.
If any of these sponsorship packages should spark your interest, please let us know. Contact us at dknog@dknog.dk