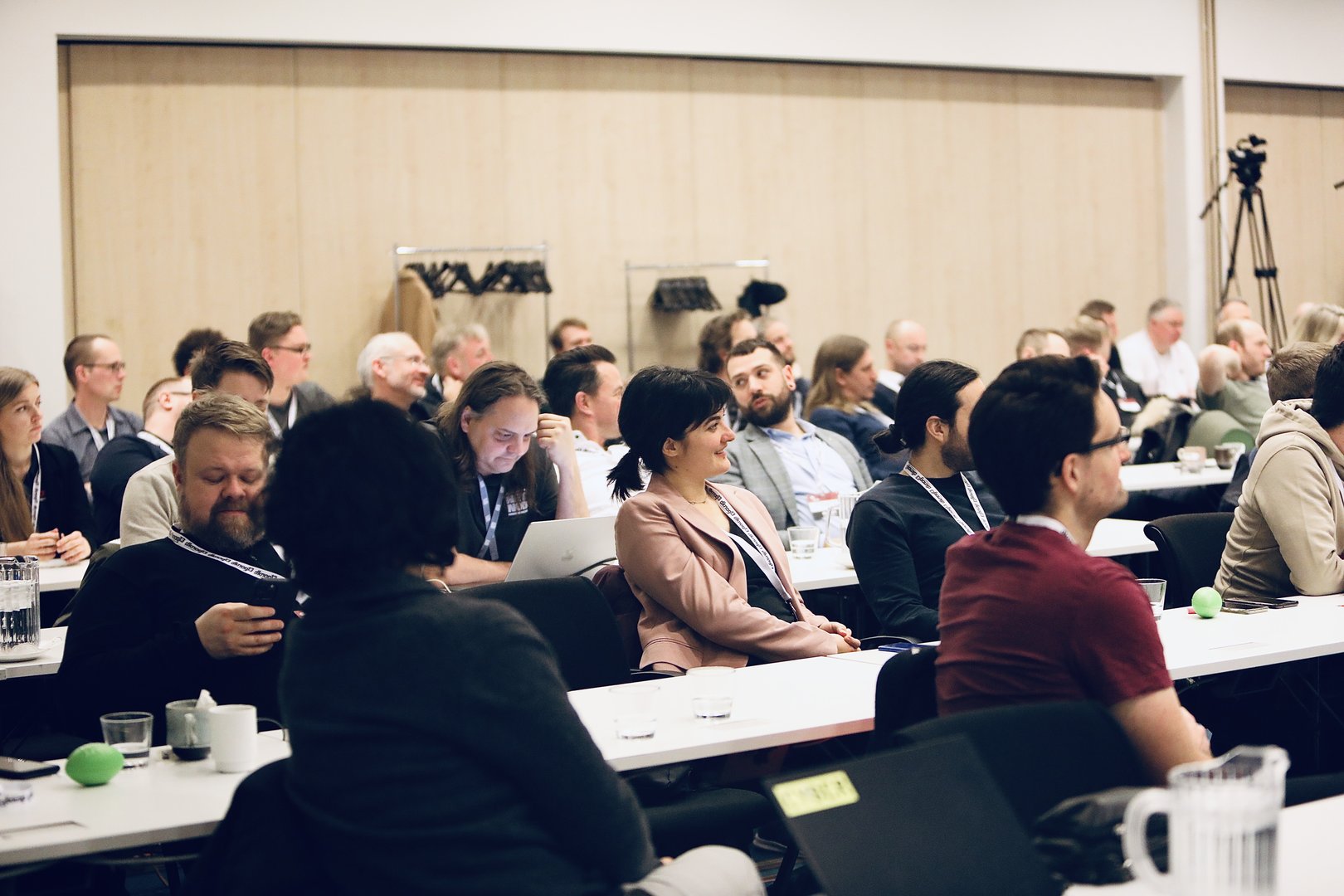 The DKNOG association would like to try to help make it easier for students to get into our industry.
To help this students get a chance to interact with the community, this year we will be giving out a number of free tickets to the event.
The free tickets will be given to students with an interest in getting into the networking industry and working in our industry once they finish their studies.
If you are a interested in obtaining one of the free tickets, please send an email to dknog@dknog.dk with a short presentation of yourself.
Please include the name of your school, your line of study, the length of your studies and how long you have left.
We would also like to know, how the industry could help you in your studies - e.g. by offering internships, cooperation on Masters thesis projects etc.
Please contact us as soon as possible, as the free tickets will be distributed on a first-come-first-serve basis.